Rosie and Alex have been best friends since they were 5, so they couldn't possibly be right for one another...or could they? When it comes to love, life and making the right choices, these two are their own worst enemies.
People who know me would already know how much I resent movies adapted from books. But surprise of all surprises, I actually happen to like the movie version of Where Rainbows End. It was cute, funny, romantic, made me giddy, and just like the book, it's also frustrating.
The story in the movie is so much different from the book, and the alteration actually worked for the movie. The main story line was still there, but the whole book was compressed in a 1 hour 42 minute movie so I really expected the shortened version.
Watching the movie was like watching my imagination come to life. It's like Rosie and Alex are now this real people not just some figment of my imagination.
Maybe part of why I liked the movie was because it happened to show a different scenario that might have happened in the book if not for the two butthead main characters. The movie did not prolong their misery and cut off about 2 decades of it. In return, it also lessened my disgruntlement.
However, just like any other book lover, I happened to note some of the differences of the story from the book. Pardon my memory if some were not included in the list.
Alex did not decide to go to Boston. It was his father who got a job there so he had no choice but to follow too.
Alex did not go to the dance. He did not make it, but he actually planned to go as Rosie's date. So instead, Rosie went with Greg. Alex was guilty of Rosie being pregnant, because he thinks it was his fault.
That condom-disappearing act did not happen in the book, but that was hilarious, by the way.
Rosie planned to follow Alex to Boston but learned that she's pregnant so she cancelled. And unlike in the movie, Alex knows about her pregnancy.
Yes, Greg was the father of Katie, and he worked in Ibiza, but he showed up when Katie was a teenager. He never wed Rosie, because Rosie married another man. And FYI, he's not as hot as he was in the movie.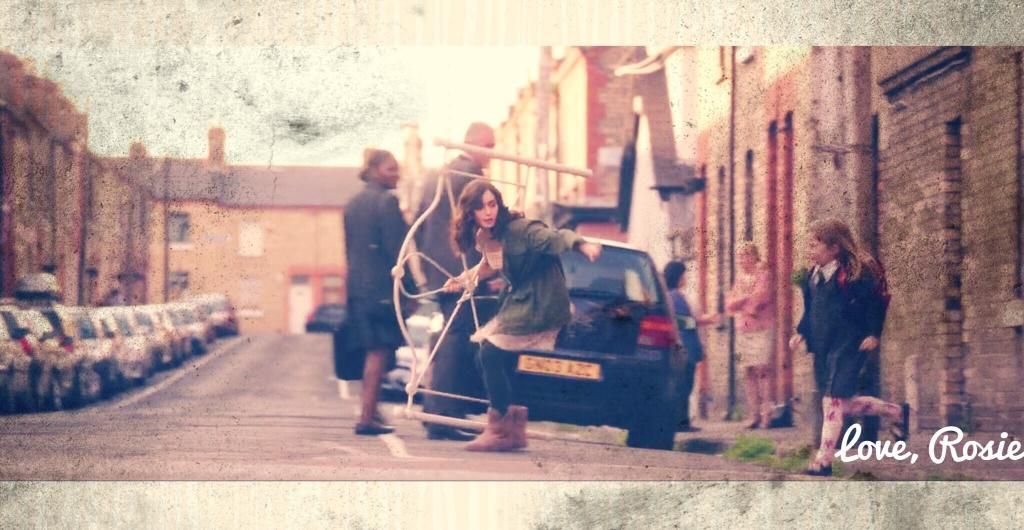 One of the funny scenes in this movie. LOL!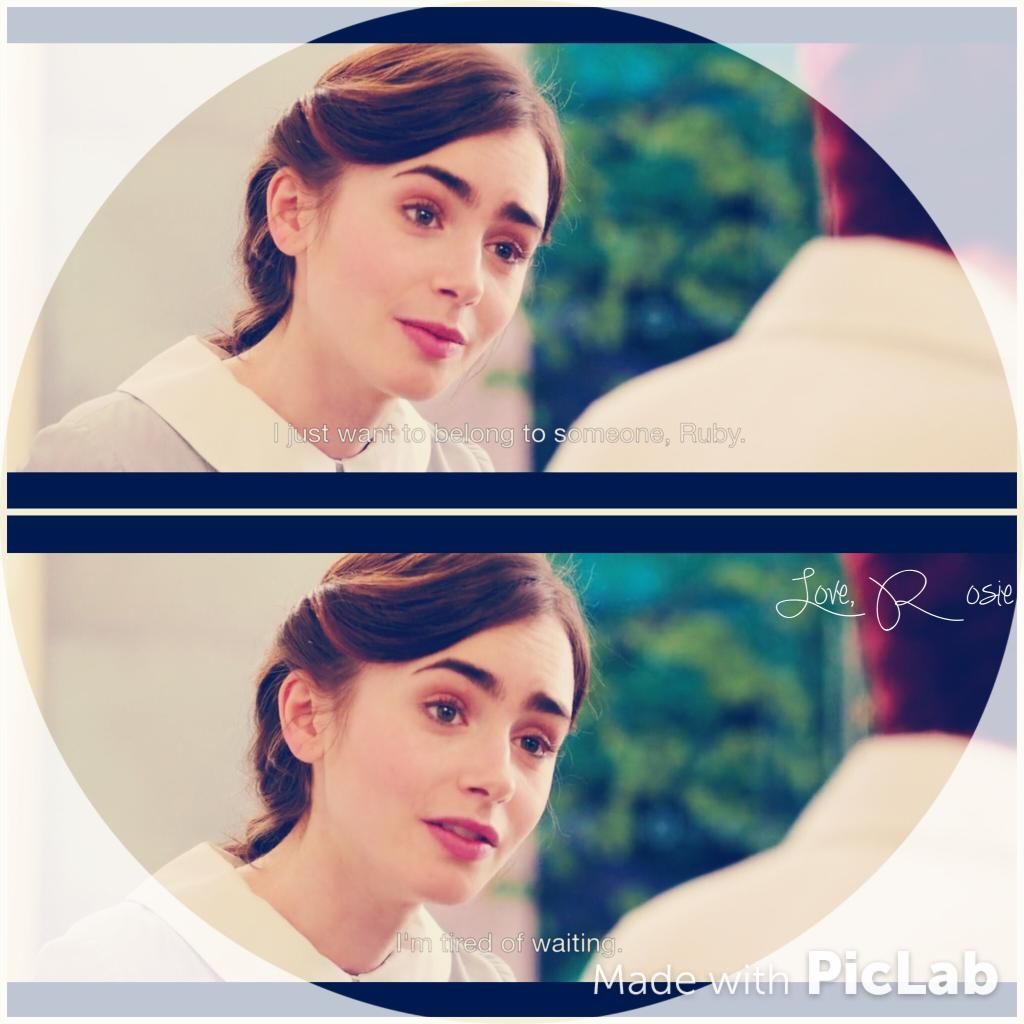 Rosie: I just want to belong to someone, Ruby. I'm tired of waiting.
Rosie actually worked in a crappy hotel, which was later on closed because it was close to being dilapidated. The one in the movie was so different though.
Rosie's friend, Ruby, is also her co-worker, but not in the hotel, but in some crappy office. She also has a live-in partner, and has an ugly teenage son.
Ruby: Slow down! I'm not wearing a sports bra!
Rosie went back to school again and got her degree
She also worked as a secretary of the school principal, who always gives them her and Alex an eye for always causing trouble.
Bethany and Alex met again because Bethany's father is a doctor. And Bethany also went to Boston with her father.
I think Alex married 3 times in the book? (Correct me if I'm wrong.)
Rosie did not actually made it to Bethany and Alex's wedding because the invitation got mixed up and it was sent to Rosie's former house.
Alex and Bethany had a son. They waited until he was in college for them to file a divorce.
Katie and her best friend also parted ways but met each other again when they were like 30 years old and they admitted their feelings toward each other.
Rosie did not actually buy the hotel she renovated. It was an inheritance from her mother.
Alex became a very successful doctor.
Rosie and Alex actually got together when they were already 50+ years old.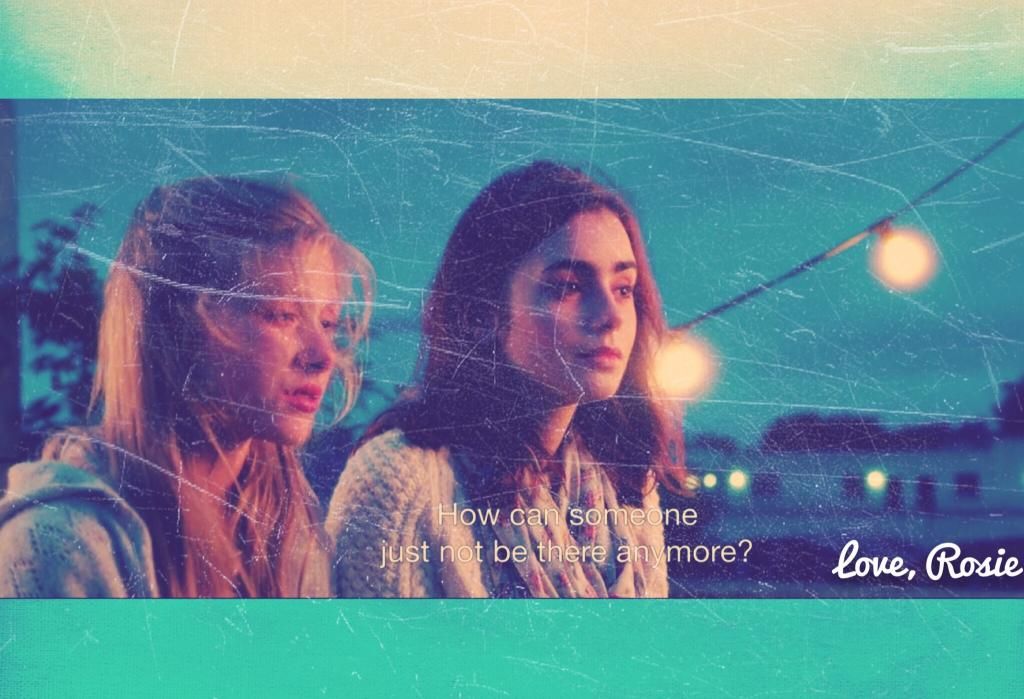 Katie: How can someone just not bet there anymore?
As much as I wanted all of the listed events above to happen in the movie, I also wanted it to stay that way. I've read the book, and I think it would have been better if the ending in the movie was also the ending of the book. The emotions and the aura presented in the book are still present in the movie. And as much as it pains me to say, the movie won over the book.
Alex: Rosie Dunne, can I take you to the dance?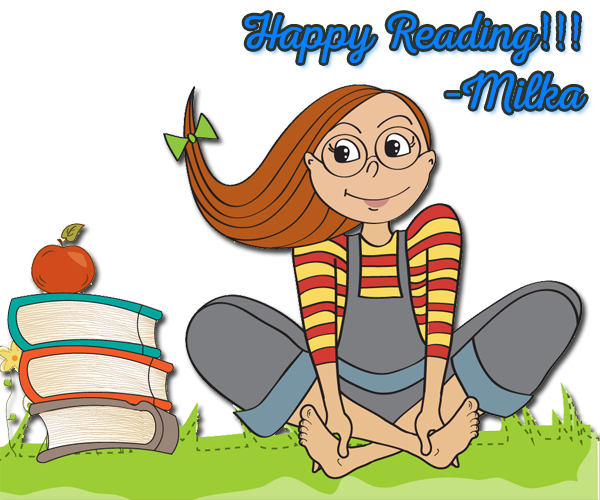 Labels: Cecelia Ahern, Movie Review