Title: Safe and Sound
Author: T.S. Kupra
Publication Date: January 1st 2014
Publisher: Advantage Media Group
ISBN: 1599324652
ISBN13: 9781599324654

When Jill met Jay Greenfield she knew she had found her forever love. She was a kindergarten teacher, he was a high-powered attorney and their lives were perfect. But when a tragic accident takes Jay's life, this young bride is left to pick up the pieces.

Jill finds herself a young widow facing multiple decisions she thought she had a lifetime to decide. With support from her childhood best friends, Lanie and Stella, Jill attempts to piece her life back together. With nightmares plaguing her dreams and the struggles of constant grief over Jay's passing, Stella and Lanie keep near constant vigilance over her.

In the process of settling the estate, Jill learns that her husband was not quite the man she thought he was. She finds herself transported to the small beach town of Oak Island, North Carolina. But the fairy tale ending she envisioned no longer exists. She must face the reality that Jay is gone as she finds herself having a chance at love one more time.

Safe and Sound follows a yearlong journey of love, loss, friendship, and conquering the unexpected.

Safe and Sound follows a yearlong journey of love, loss, friendship, and conquering the unexpected.
Hmmm. I don't know how to start the review. I only gave this book a three because of how the things unfolded as I was reading it.
First of all, I really think the synopsis for this book should be rewritten because it misleads the readers. Here am I thinking and anticipating what is going to be the big revelation about her husband, only to find out, it was just something that concerns his last will and testament.
From the synopsis, one can surmise that this is a book about loss since a tragic accident will happen to the husband of the protagonist. Don't get me wrong, the book started really well. I was affected by the mood of the book too, but consuming half of the book to tell how the protagonist mourned, pitied herself, got lost and overcome by sorrow is just too much. I almost ditched it but decided against it.
The writer's attempt to put a little mystery to some of her characters was also a major fail. She should have lessened the mourning part and supplemented more on the issue of his husband's last will and testament, added a little bit of thrill, a little hotness on the side, and BAM.
Another thing was, I think it was too detailed. It's just that, she could have deleted some of the scenes about Jill and her bestfriends, going back and forth on where she'll stay since she should not be alone and all that.
On the other hand, the mood of the book began to see its light ¾ into it. The writer's attempt to add up the May-December affair would have been nice, if the author added up more spice with between the two characters. I like how matured Ross is even though he was younger than Jill. It maybe because of his past experiences in his life.
Overall, I think I could have given this book a five if only the author managed to focus on the major mood she wanted to set for this book. She could still have added a side dish of the other themes she wanted to emphasize in this book and the story could still have turned out well. So I'm giving this book a three. Anyways, this is just a debut novel, Kupra has a lot of room for improvement.


"If I have learned anything over this last year it's that you have to live your own life too so that if something we hoped for doesn't work out, you still have two legs to stand on, you still have your own path."
"Everything is possible. You once told me not too long ago we should always have hope and I do."
"The best part about life is you don't know the outcome."

T.S. Krupa was born in New Haven, CT. She was raised in a blended Polish-American household. She has one younger sister who currently lives abroad with her husband and daughter. T.S. Krupa earned her Bachelor's degree at Franklin Pierce University, Master's at Texas Tech University and will earn her Doctorate of Education from North Carolina State University in 2014. She played field hockey at Franklin Pierce University for four years and is in her sixth year of coaching a local club team. She currently resides in North Carolina with her husband and dog.

Website
|
Twitter
|
Goodreads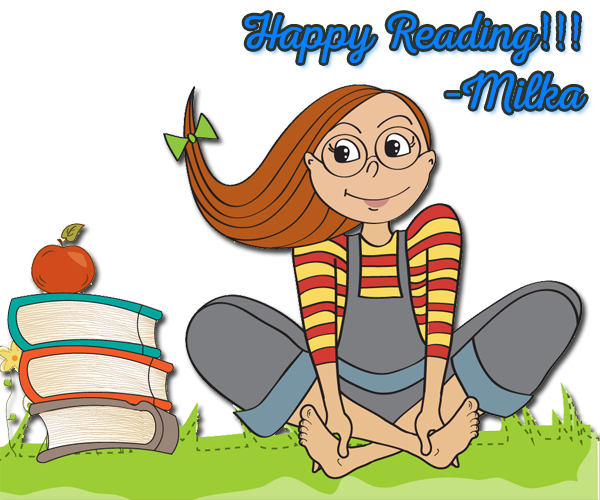 Labels: ARC, Book Review, T.S. Kupra