Hello there bookworms! I'm so back to blogging after weeks of being MIA. So, after weeks of scouting whom to feature next on this Book Den, I decided to contact Miss Rosanna Mae. I found her through Facebook. I even bought a couple of books from her months ago. So yeah, here's her interview:
Introduce yourself.
I'm Rosanna Mae Piodena, 30 years of age. The youngest in the family, single, and proud to be a bookworm.
What started your passion for reading?
I remember when I was much younger, I enjoy reading the storybook freebies when you buy Nido powdered milk, and the rest, they say, is history.
When did you start collecting books?
I believe I started collecting book when I was around 7 years old, and my first ever collection was the freebies of Nido.
How frequent do you buy books?
In average, I buy books twice a month, and the quantity of every purchase depends on the available budget.
How many books do you read per week?
Before, when I was still a student, I can read as many as 3-4 books a week. Now that I am already working, I can only squeeze in one book per week in my schedule. One is a lousy number for me, that's why my new years resolution actually include the promise to read 2 books per week to be back on track.
Which do you prefer? Ebooks or the physical books?
I actually am reading eBook versions today, but nothing beats the impact of the physical books on me. I still like to smell the books before reading it.
Favorite book genre? Why?
Mostly Fantasy, It allows my imagination to work and I generally like characters with special powers.
Who's your favorite author? Why?
J.K Rowling. She wrote the series that got me addicted to the world of Harry Potter.
What's your favorite book? Why?
Kite Runner. It gave me a glimpse of the complexities of man, and the effect of lies in the life of the characters.
Who's your favorite book character? Why?
Aside from Harry Potter? Severus Snape. He was misunderstood even by the readers and in the end, he actually was one of the most selfless person.
Give me an underrated book that you've read that should be read by others too?
Khaled Hosseini's Kite Runner.
Top 3 books you've read this year? Why?
Why men love bitches, Wallbanger, Fallen 4. The first book, it tells me what I need to change in order for me not to be taken for granted, the second book made me want to live in a condo/apartment in the hopes that I might meet someone interesting. The last one, made me want to fight side to side with the Nephrilims to save the world from the darkness.
Any series you're addicted to? Why?
Harry Potter. It provides me doses of magic every time I reread it or even just by thinking about it.
You also sell books right? Do you sell books from your collection? How does that feel?
Every time I sold books from my collection, I usually have that bittersweet feeling. Bitter in a sense that you were letting go of books that are special to you, and sweet in a sense that you are positive that the new owner will be more than thrilled when he/she will receive the purchased books.
What's your book favorite quote?
"When you kill a man, you steal a life. You steal his wife's right to a husband, rob his children of a father. When you tell a lie, you steal someone's right to the truth. When you cheat, you steal the right to fairness."

Shatter Me Series is still under my TBR list. #bookwormproblems
I also want my own copy of this one. I've heard lots of good reviews about this book, sadly, I haven't read it yet.
Hardbound Collection of HP!
Hmm. I'm waiting for my order of Thousand Splendid Suns. I've been meaning to read this since last year. And I'm kind of excited to have my own copy.
Have you noticed something? She has lots of hardbound books! Now, I'm jealous! :)
Photos courtesy of Miss Rosanna Mae Piodena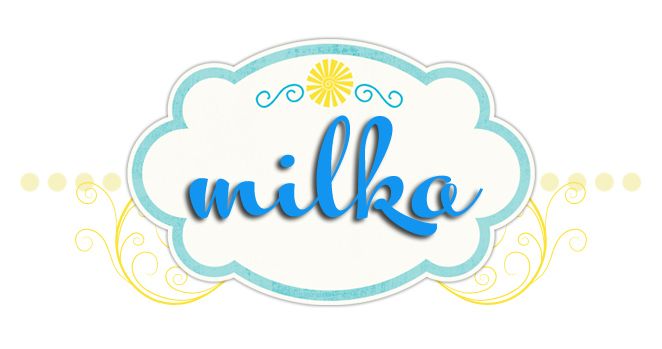 Labels: Book Den