Hello fellow book worms! I'm introducing a new feature here in my blog. I'm calling it, the Book Den. Lately, I've been so addicted to collecting books and I know you probably can relate to me. I even added friends online just because they're also book collectors like me. But there is this online friend that captured my interest because she has one of the best book collection ever. And because of that, I came up with this brilliant idea of featuring bookworms and their collections. So I guess, I should begin this by featuring the bookworm who inspired this meme. She's using the username Fizo Reads in Facebook. Let's start with the basic. I came up with 15 questions for her to answer. Get to know her through her interview.
What book started your love for reading?
Twilight Series by Stephenie Meyer (Almost all my friends who loves reading started with these series, though some with HP)
What's your favorite book? Why?
Tuesdays With Morrie by Mitch Albom, this book inspired me a lot. It taught me lessons on how to live life wisely and meaningful.
What made you start collecting books?
The dream of having my own mini library someday, the smell of books around me transports me to another world, exploring new places, meeting new people (though they're not real).
Do you ever re-read books?
Yes.
What genres do you read? Why do you prefer those genres?
Young Adult, I really don't know why actually. But there's something magically and exciting about the books.
Who is your favorite author? Why?
Mitch Albom, his writing is so good, his books were mostly based on his personal experience. He writes about Life, the good and bad things that comes with it. And he touched my life, my heart and my whole being with his words in a good way.
What is the title of the book you're currently reading?
Miss Peregrine's Home for Peculiar Children by Ransom Riggs
Who do you think is the most underrated author?
Amanda Marrone? (I bought all of her books, and I regretted it!)
Have you ever read a book that somehow changed your life?
Yes.
Which is better, books or the movie adaptation?
BOOKS!!!! Movies s*cks bigtime!
Any particular movie adaptation favorite?
None as of now
What are top 5 books you want to recommend to the book worms? Tell something about the books.
Tuesdays With Morrie - Learning good things in life based on experience and how you can share it and inspire others in good way.
Vampire Academy Series - Its about how to be selfless and sacrificing your own happiness and life to protect the ones you love the most, friends family and the love of your life.
The Goddess Test Series by Aimee Carter - If you are into myths, well you have to try reading these series.*Sorry as of now, these are my only favorites
Who is your favorite book character? Why?
Rose Hathaway (Vampire Academy) - Selfless, Strong and Kind. She's the kind of a friend or sister you would want for the rest of your life. Sacrificing her own happiness for the sake of yours and others', will give her life to save yours and will love you for eternity.
Who is your favorite book couple? Why?
Rose Hathaway and Dimitri Belikov (Vampire Academy) - I don't know, I just love them both. They're like magnets, attracting each other in good and bad ways. And in my own mind, they look cute together. I don't like the movie by the way.
Can you give the bookworms some tips on proper care of books?
After reading, I make sure that the whole book was plastic sealed. I read them at 90 degrees to avoid spine creases.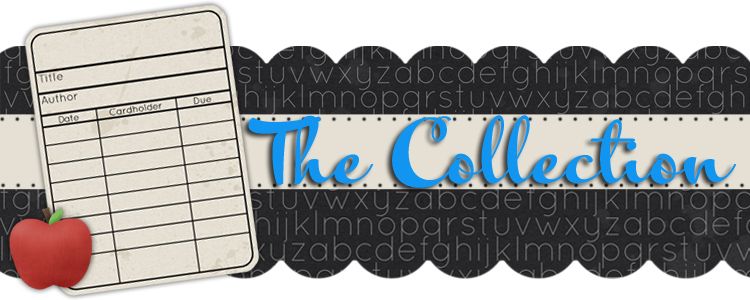 Bookworms, you may start salivating over her huge collection of YA novels - from dystopian, to paranormal, to love stories - she owns it all. Notice how the books were carefully wrapped.
All the coveted series that bookworms love to collect, she has it. Caster Chronicles Series, Mortal Instruments, Fallen, Shatter Me
Are you not jealous yet? Complete books in a series? Every bookworms dream is to have a complete collection of their favorite book series.
I'd bet on my money that her bookshelves don't have enough space for all of her books.
I'm a follower of her page. I would be totally broke if I buy as frequently as she does. She's always book hauling. I'm just thankful that there are several online bookshops that sell pre-loved books, and of course, for some, there are always the bookstores that offer a large discount on their books during their sale.
Book photos courtesy of Fizo Reads.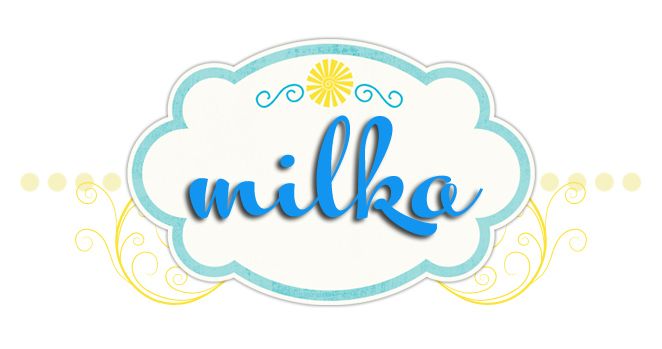 Labels: Book Den