Title: Say When
Author: Tara West
Series: Something More #1
Publication date: July 19th 2013
Genres: New Adult, Romance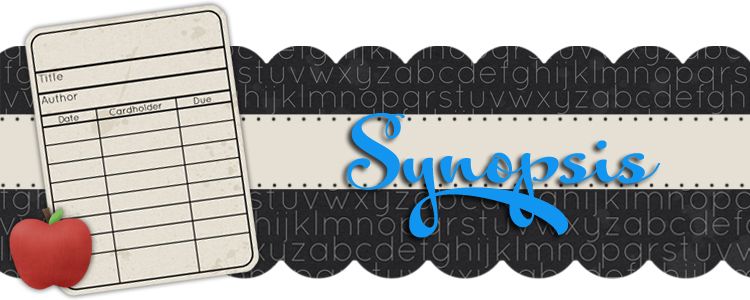 He told me to say when, but I can't. Not with Andrés. It's so hard to say anything when he's trailing feather soft kisses down my neck, or when his touch sends hot currents of lust rippling across my skin.
Then there's the way he smiles and offers soft words of encouragement when I'm creating art, almost like he believes I have talent.
He's not like any guy I've ever met. Not like my ex-fiancée. Not like my father. He's got me thinking that maybe we can have something more. More than just lust, degradation, and abuse.
And now I'm scared, because that means I'll have to trust him with more than just my body, but with my heart, too.
Christina Duval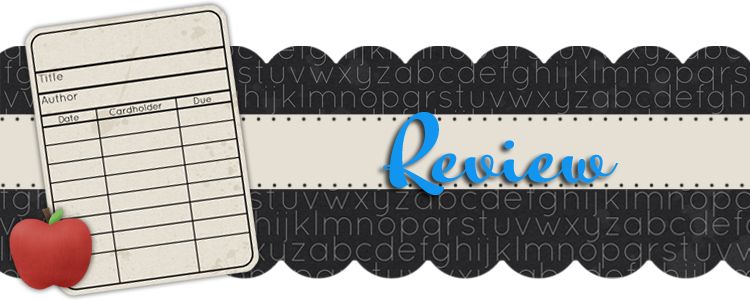 Say When is a story of how a woman who came from an affluent family fell in love with a guy from a middle class. It is a story of how love can make us stronger to bear the nightmares that come and visit us at night. It is a manifestation of how true love should happen, of how people fight just to claim it, and of how it affects our perception of life.
Christina is from an affluent family, who is engaged to be married to Jackson James, who also belongs to the same social class. All her life she'd done what is expected of her, but she is sick of doing things just to please her mother. She wants to do what she wants. She wants to pursue her passion and just be herself.
She saw an out in the person of Andres, a middle class man who grew up in his Aunt's family. Andres is a soldier who is a survivor of a roadside bomb attack in Afghanistan. He was almost killed, but thanks to his best friend who took the hit during the attack. Even after his return to the normal world, he was still visited by nightmares of that unfortunate day. He can't forgive himself. He was hounded by his conscience. Andres is a breath of fresh air for Christina. She knows that he's trouble and that her mother wouldn't approve of their relationship but she's attracted to him. And the moment, she got a taste of him; she knew there was no turning back. Andres doesn't judge her and she can be herself around him. He approves of her talent and seems to be proud of her. Even his family welcomed her in their home without judgment. That's something Tina has always wanted.
When Andres first saw Christina, he knows he doesn't stand a chance. He's just starting his life again and still has a trouble coping up. But when fate works in your favor, it can be possible. He saw hope in Christina. They seem to complement each other. The nightmares stopped visiting him and he feels like his normal self again.
But will their love be enough to sustain their relationship?
What I liked about this book was that the conflict between the two main characters has something to do with their inner demons and dark pasts rather than because of third party involved or because of jealousy. In romance books, that seems new.
Christina is a brave woman for finally standing up for herself and realizing that it's not all about the money. She's strong-spirited because she withstood her father's abuse without the help of her mother. Just because you have the means, doesn't necessarily mean that you can live happily and freely. It's better to have lived your life to the fullest. She's just lucky to be working her ass off in a job where she can apply her passion. It's something I always wanted for myself.
Andres, on the other hand, is so lucky to have a family that took him in when he lost his parents. Though he may have been lost during his teenage years and almost lost his life when he was a soldier, he still has a lot of things to be thankful for. He found his great love. He still has the support of his family and he has a bright future ahead.
Say When is not yet the end of Christina and Andres' journey. Their second book is soon to be released.
A former Texas high school teacher, I enjoyed coaching the writing team and even the hectic deadlines that came with running the school publications. After taking a break to raise my baby girl, I now work from home as a cover artist.
In my spare time, I loves to read, exercise and spend time with family and friends. I contribute the cover art for my Whispers Series and have designed covers for over 500 other books.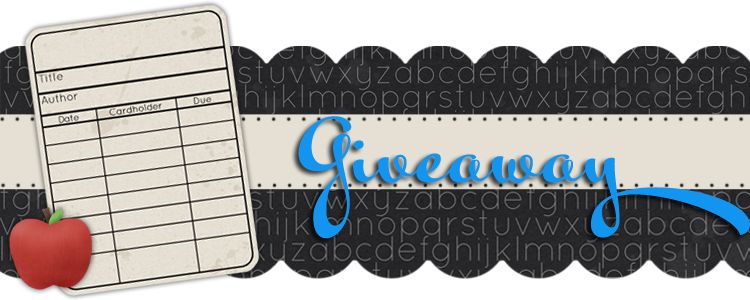 Purchase Links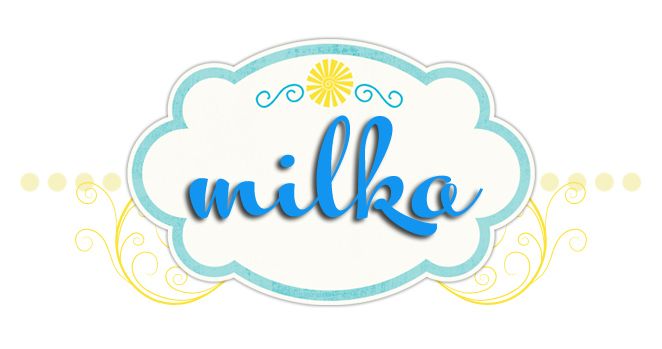 Labels: Blog Tour, Book Review, Book Tour, Give Away, Tara West, Xpresso Book Tours