Title: Remember When (Book 1)
Author: T. Torrest
Series: Remember Trilogy #1
Publication Date: January 1st 2013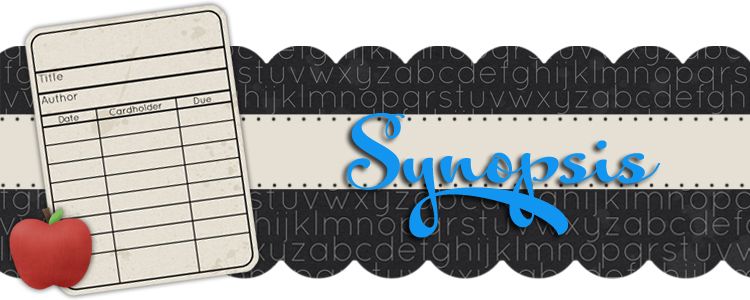 Years before Trip Wiley could be seen on movie screens all over the world, he could be seen sitting in the desk behind me in my high school English class.
This was back in 1990, and I cite the year only to avoid dumbfounding you when references to big hair or stretch pants are mentioned. Although, come to think of it, I am from New Jersey, which may serve as explanation enough. We were teenagers then, way back in a time before anyone could even dream he'd turn into the Hollywood commodity that he is today.
In case you live under a rock and don't know who Trip Wiley is, just know that these days, he's the actor found at the top of every casting director's wish list. He's incredibly talented and insanely gorgeous, the combination of which has made him very rich, very famous and very desirable.
And not just to casting directors, either.
I can't confirm any of the gossip from his early years out in Tinseltown, but based on what I knew of his life before he was famous, I can tell you that the idea of Girls-Throwing-Themselves-At-Trip is not a new concept.
I should know. I was one of them.
And my life hasn't been the same since.
**Remember When is the first book in an NA romantic comedy trilogy, but there is NO CLIFFHANGER. It is intended for mature teen readers and immature adult ones due to some high school sex scenes, underage drinking, questionable language and 1980s flashbacks.**
By the time school let out, I had already decided that I was good to go. This was confirmed when Trip actually showed up to meet me on the front steps. In front of everyone, he plucked me out of the crowd and put his hand at the small of my back for the walk down to his car.
Let me tell you, it felt amazing to be seen with him. I hoped everyone noticed it. Maybe rumors would get started that we were carrying on some sort of secret relationship. People would say things like, "I heard that Trip Wilmington dumped Tess Valletti for Layla Warren."
And if anyone actually had the balls to ever ask me outright, I'd only give them the satisfaction of a mysterious smile while saying something classy like, "I never kiss and tell, dahling."
While I was picturing who was going to play me in the movie version of my life story (Alyssa Milano, maybe?), Trip unlocked the passenger door of his Bronco and held it open until I got inside. I thought it was so cool how he did that. Maybe it was a common thing to do where he came from, but in Norman, the guys were always too aloof to treat any of us like actual ladies. God, didn't they realize how easy it was to impress us?
Trip cruised over to his side of the truck and slid himself behind the wheel. As he put the key in the ignition, I made the decision that whatever song was playing on the radio at that moment would be burned forever into my brain as "our song".
He turned the key... and New Kids on the Block came blaring out of the speakers singing "The Right Stuff".
Okay, fine. The next song would be the one.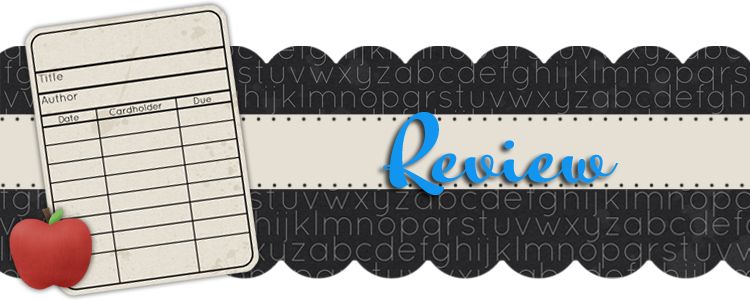 I can't believe that this book really affected me that much that I got so engrossed reading it I almost finish it in one sitting. I just forced myself to stop because I have to work the next day. LOL!
It's really good and I'm thankful for the ARC provided. Ahhh, the perks of being a blogger.
Well anyways, the setting of this book is in the early 90s, when kids were not yet that engrossed with Internet and other technologies and literally have outdoor activity.
This details the teenage years of Trip Wiley and Layla Warren before things got complicated.
This book was narrated by Layla. Though I was born in 1989, I still can't connect with the detailed description of the 90's kids. :D So to give you some vivid detail, here's a pic:
Trip Wiley was the new kid on the block. He was well-traveled. He's gorgeous and everyone was curious about him. But he's eyes were already set on Layla even though she doesn't know it. They became friends and had been inseparable ever since. He maybe appear confident but when it comes to Layla, he becomes tongue-tied and unsure of himself.
Then there's Layla. The joker. She's popular and everybody likes her, though she seems clueless. She fell hard for Trip but then high school graduation came. She wants focus and Trip will just make her mind coincide with her plans. But deep inside, she's just unsure of herself and of how Trip will accept if she let's her feelings out.
So yeah, you already have an idea how this story will end. They went and chase after their dreams. Will they be able to find their passions? Will they succeed? How will Layla react if she saw Trip Wiley again as an A-List Actor?
P.S. And just so you know, this book also contains some hot and steamy scenes that'll make you swoon over Trip. I so love him! I can't wait to read their happy-ever-after.
Purchase Links
***********
Title: Remember When 2: The Sequel
Author: T. Torrest
Series: Remember Trilogy #2
Publication Date: June 20th 2013
ARC provided by the Author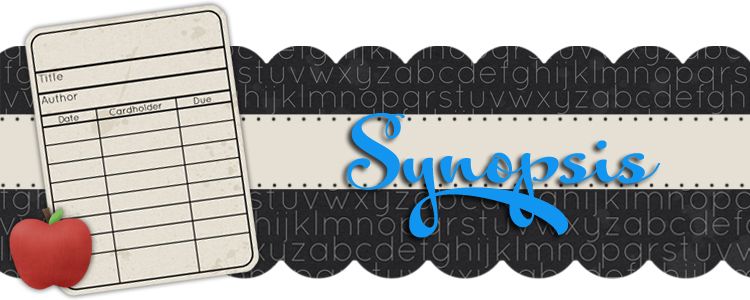 You know how sometimes, your high school crush grows up to be an insanely famous movie star? Okay, probably not. But I do. ~Layla Warren
Back in high school, Trip Wiley's fanbase only encompassed the denizens of the nothing little suburb of Norman, New Jersey.
Ten years later, all that is about to change.
In the summer of 2000, Layla Warren is enjoying her career as a journalist in New York City (well, sort of), while Trip spends most of his time grabbing Hollywood by the balls. In the days before what will turn out to be his skyrocketing fame, they'll find themselves confronted with some life-altering choices.
Remember When 2 is the second story in an NA romance trilogy. It will bring you back to that exuberant and riotous time of life in your twenties when you struggled to figure out your place in the world and the person you were meant to be…
…and the person you were meant to be with.
**Intended for ages 18+ due to some questionable language and sex.**


I slide a hand up his neck and start playing with the hair behind his ear. I've always loved that spot, and I know it's the easiest way to turn him into putty, this beautiful man sitting on my couch. He leans his head into my hand as my palm flattens against the soft skin of his nape. He is looking at me intensely, those deadly blue eyes boring right through me, seeing into my soul like no one but him ever has. He quirks his lip and raises an eyebrow, and I feel my stomach drop. Trip was my high school sweetheart, and I am struck with how insane it is that he can still manage to stir such a reaction in me after all these years.
"What?" I ask. "What's that look?"
His voice is sultry, his tone is teasing. "Layla, if you don't know by now, you never will."
"Know what?" I ask, the picture of complete innocence.
Trip knows that I'm full of it, but plays along anyway. "That look," he starts in, sliding to lie down on the couch, "is me thinking about every dirty little thing I'm going to do to you. And you know it."
He's right. I do.
"Hmmm. What might some of those things be?" I ask anyway, just to lead him on.
He is now laid out on the couch, with me half on top of him; my head resting on his abdomen, my hand splayed out across his chest. Trip reaches down and gets a grip on my elbows, guiding me to skootch up closer to his face. Dear God. That face. It is unearthly beautiful, from his full, sensuous lips to the sandy gold hair tousled across his mischievous cobalt eyes. It should be illegal to look this good in public. He should be confined to a museum and never let out in real life. His looks are distracting. They could cause an accident one day.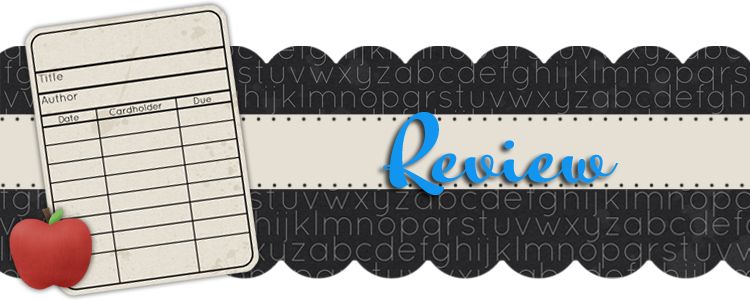 I was always wondering how the old flames of the famous people think when they see their exes being gushed upon on the national television. How do they really feel? Maybe some of them like to reminisce the past and talk about how they were once the girlfriend or the boyfriend of those people. Maybe some are even thinking that they were too crazy to have let them go away. And maybe there were some that still can't get over them because they're as in love with them as they were before. How would you feel if you haven't had a closure with someone whom you now regularly see on the national TV? What if after so many years, you still can't move on because you know that no one will compare to that guy whom you always considered your "The One"?
Remember When 2: The Sequel is the continuation of Leyla and Trip's story. I was quite curious how the author will sustain the drama and romance she had articulately written but I was surprised by the sequel. It was so good it made me giddy that I wanted to do a happy dance at the end of the book, although I didn't like that cliffhanger. It was frustrating. This book also made me cry. I cried for the years that they have wasted. I cried the things that could-have-been.
Leyla is now working at Howell House Publishing where she works as a writer but doesn't have enough freedom to write what she wants. She's engaged to her boyfriend Devin Fields who also works as an editor in the same publishing company. She's not even sure if she's in love with him and she's not happy where her career is taking her. That's until she requested her boss to assign her to interview Trip Wiley. Years have already passed but she knows that no one will compare to her Trip. He was her best friend, her confidante, her first love, her first everything. And she plans to use her position to reconnect with him.
Trip Wiley is doing well in the show business. He's in the road to stardom. He's moving on with his life but nothing will ever be the same. There is emptiness in his life and he doesn't know how to fill the hole. He's now engaged with his model girlfriend. He loves his career but there were times when he wishes that it would be the same as before. He still thinks of Leyla, of the what-could-have-beens, and of what went wrong along the way. He was so surprised when he learned that it was Leyla who was scheduled to interview him.
As days went by, their old feelings resurfaced. They were still in love with each other but they are both engaged to be married. Trip was ready to call-off his engagement, but Leyla is too afraid to follow her feelings. What if it will not be the same as before? They both changed, haven't they? Are their feelings real or just an effect of déjà vu? Will it be too late for her decision? Will someone be waiting for her at the other side when she carries out her decision? Or will it be too late for her?
I really hope for their happy ending, but I have to wait for the release of the second book. I'm waiting in vain!
Remember When 3 will be coming on Fall this year!!! Here are some teasers pics!
T. Torrest is a New Adult fiction writer from the U.S. She has written many books, but prays that only a handful of them will ever see the light of day. Her main audience is mature teens and twenty-somethings, but her stories are geared toward readers of any age that know how to enjoy a good laugh and a dreamy romance.
Ms. Torrest was a child of the eighties, but has since traded in her Rubik's cube for a laptop and her catholic school uniform for a comfy pair of yoga pants. A lifelong Jersey girl, she currently resides there with her husband and two sons.
She also LOVES to get friend requests on goodreads and facebookhttp://www.facebook.com/pages/TTorres... and personal messages from readers via email ttorrest@optonline.net.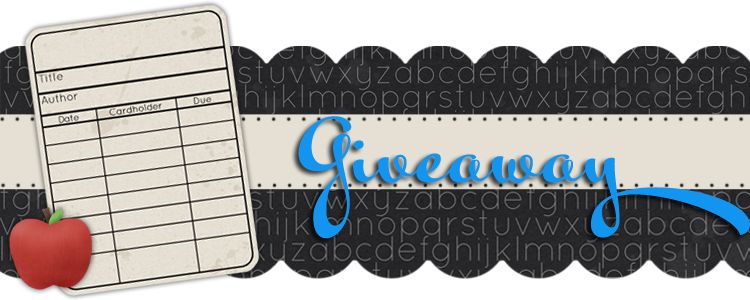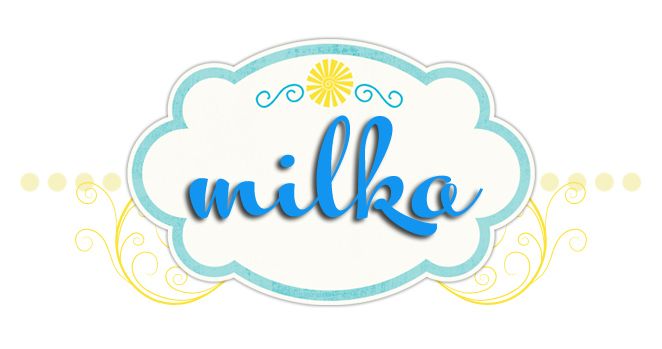 Labels: Blog Tour, Book Review, Book Tour, Give Away, T. Torrest