Title:
Beatiful Misery
Author:
Chandin Whitten
Series:
The Beautiful #2
Publication Date:
October 2nd 2013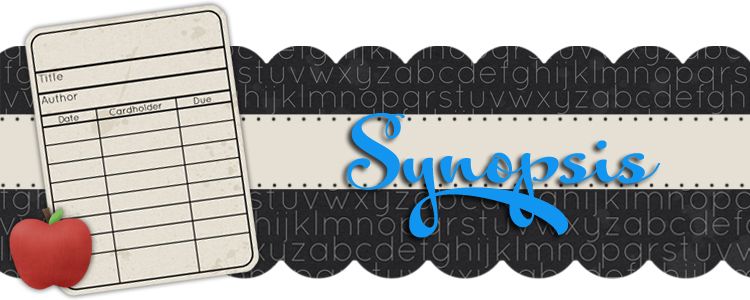 Life for NFL football star Gage Tucker was perfect, until his best friend walks away from him. Using alcohol and women to drown out the pain, Gage attempts to live his life. Then he runs into the one girl he knows he shouldn't use, Cobie Nayler. Cobie is the little sister of Larkin, the one who took his best friend away from him.
After one hot night, Cobie and Gage go their separate ways only to be forced back together after Cobie finds out she's pregnant, and Gage is the dad.
But in the matter of mere seconds, everything changes, and Gage is forced to step up and take control of his life or lose everything.
There was a hand being slammed down on the bar by my foot. "One hundred fuckin' dollars and I want her." Gage yelled, pointing up at me.
Shit.
"What'll it be, sir?" The makeshift bartender asked.
Gage looked me in eye and winked. "Tequila. Make it a double."
Lydia yanked on my arm. "Lay down for that sexy paying customer. He just paid a hundred fucking dollars to lick alcohol off of you when we all know he could do that for free."
Glaring at her, I said, "I have to pee."
"Bullshit. Lie down and let him run his mouth over you."
I could do this. I could play his little games just as good as he could. Taking a calming breath I sat so my legs were hanging over the edge of the bar, spread just enough for Gage to stand between them. Hooking my finger so he would come closer I pulled my bottom lip into my mouth. I knew exactly what that did to him. I heard him growl as I whispered, "You know what I like. You know how to use that tongue of yours. Make me earn that money, baby."
I leaned back. His eyes were so dark they looked black. Sexy. His eyes were half lidded. He was turned on.
Gage pushed my shoulders back until I was flat on the bar. He lifted my shirt and watched as the bar tender sprinkled salt up my stomach. He looked at Gage, asking, "Mouth or breasts?"
Flicking his eyes to me, Gage answered, "Mouth."
The bartender nodded and placed the lime in my mouth. He took the bottle of tequila and poured it into my belly button. I tried to keep from squirming. I failed. The way Gage was looking at me had me involuntarily rubbing my thighs together. Thus causing some of the alcohol to spill over and run down my sides.
"She's all yours, sir." The bartender said, stepping away.
Gage slowly ran his tongue across his top teeth. He bent over top of me. The moment his tongue hit my stomach I had to grip onto the bar to stop myself from running my hands through his hair. He circled my navel slowly, keeping his eyes locked on mine. I couldn't watch him any longer. I pinched my eyes shut. He nipped just below my navel before sucking the alcohol up. Then his mouth was on mine. Not long enough. When his lips brushed mine he pulled back, the lime wedge in his mouth. What I wouldn't give to be that lime.
What started out as me trying to turn him on ended up with my turned on, covered in alcohol, and him smirking before he walked away. Fucker!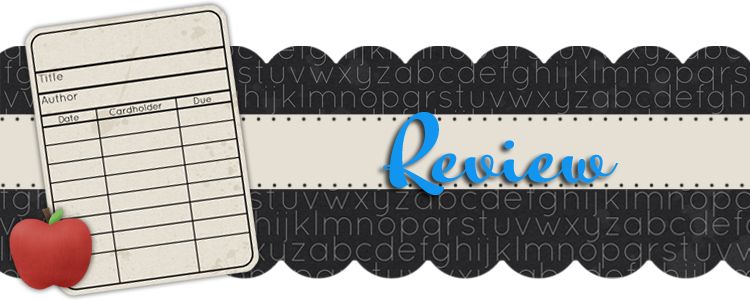 This is the continuation of the story of Gage Tucker. If you have read beautiful goodbye, then you'd know that Gage Tucker is a little bit depressed in this book. He's kinda mess and had turned into women and booze. That is until he met Cobie, Larkin's little sister. What turned out to be a one night stand became so much more. She was his saving grace. He fell for her without even realizing it. But just when he thought that they could have a happy ever after, fate worked against them.
I just feel bad that after jennas rejection, and just when he's starting his own family, his happiness was taken away again. I mean, a person can only take too much. I'm surprised he hadn't given up. It's good that Cobie left a memory of their happy moments thru Londyn.
Then came Anna, a single mother who also experienced the death of a love one. She works for Gage. They instantly found a connection but Anna is adamant to stay away from him. But then, a person of Gage caliber always find ways to get into her personal space. Until one day, her mind was clouded with lust that she just can't say no anymore.
Gage is a very good person and is really a good father. Anna is so lucky to have someone like him. Their characters compliment each other. Even though there were difficulties on the first months of their relationship, and even if there were doubts, they still went through with it. Fate, really has a funny way of letting people meet their meant-to-be's.
I love Gage Tucker. Although he had so many disappointments in life, he never gave up. He has so many love to give and recipients of this love are so lucky to have it. There are times when he thought of giving up, but God is always there to guide him to the right path.
This story just shows us that in any struggles that we encounter, we shouldn't give up. It should be a reason for us to strive. We should put in mind that behind the clouds, there is always a sun shining. Look at the brighter side of things. We may experience difficulties but sometimes this is just an obstacle before we are showered with blessings.
Although it may not have the best writing, this book really affected me. It made me cry and laugh at the same time. Thumbs up to the writer.
Chandin Whitten is a married mom of two beautiful little girls. During the day she is super mama living her dream on the beach in Florida. By night she is the writing warrior.
She has always loved writing and reading, but after graduating high school she took a hiatus from reading to raise her daughters. After reading FsoG in the spring of 2012, Chandin started thinking seriously of writing her own book. She started the beginning of 2013 and had her first novel, Beautiful Goodbye finished by Valentine's Day.
Writing is a therapeutic escape for her. She uses a lot of real life experiences to build her stories and pull out a range of emotions in her readers.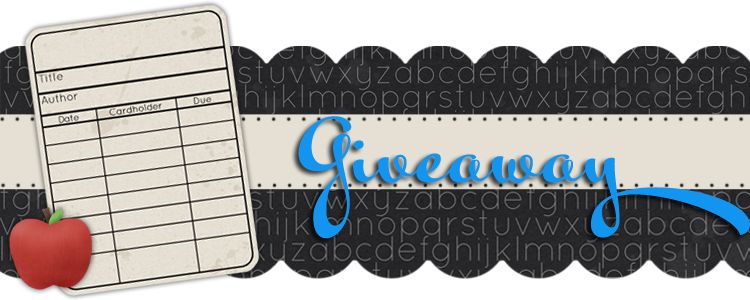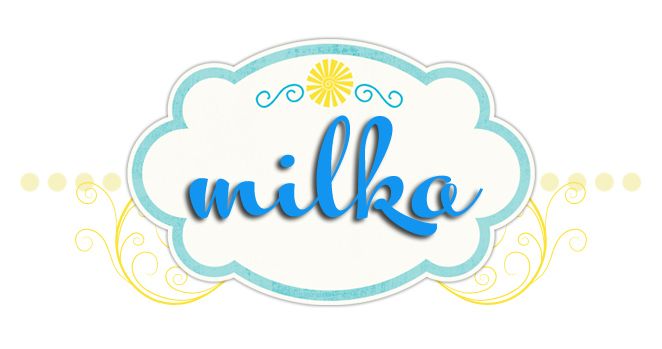 Labels: ARC, Book Review, Book Tour, Chandin Whitten, Excerpt, Give Away, Morning After A Good Book