Title:
Dear Adam
Author:
Ava Zavora
Publication Date:
September 16th 2013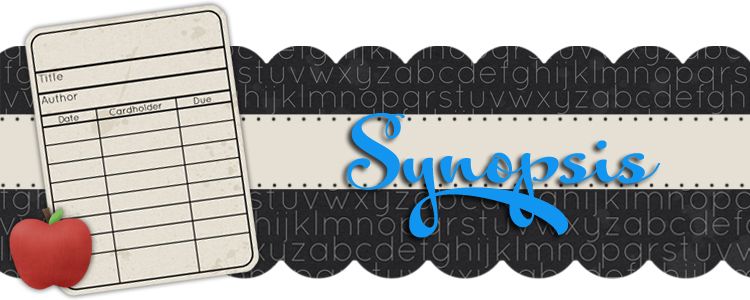 "You're the more real to me than any man I've ever known … "
To book blogger Eden, Adam is the embodiment of every literary fantasy she's ever had. Intelligent, wickedly funny, sexy, and attentive – he and his fascinating life seem right out of a novel. Their whirlwind relationship is so intense and all consuming that soon she can't imagine being with anyone else.
But there's one little thing that's keeping Adam and Eden from their happily ever after.
They've never met. She doesn't even know what he looks like.
Despite how hard she's fallen for him and how he makes her feel, Eden's doubts begin to threaten their passionate love affair. Why is he so mysterious? Why does he seem reluctant to meet her? What is Adam hiding?
Afraid that she's being made a fool of, Eden is forced to choose between her heart and her head. Is Adam too good to be true, as her common sense is telling her, or is the truth more startling than fiction?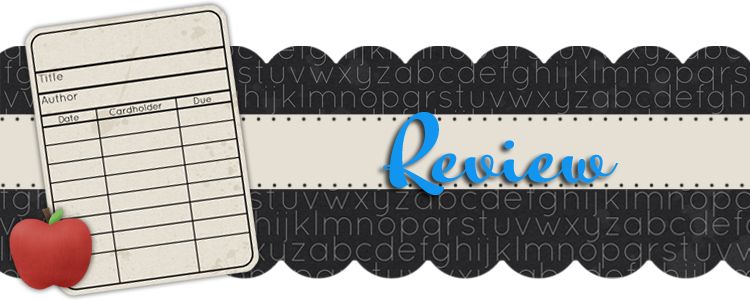 Why I Don't Have a Boyfriend
When asked out, I am hesitant, my glance straying to the beefy, 400-page mystery thriller lounging seductively on the nightstand next to my bed, with come hither eyes that promise an exciting evening of one climax after another. Never had a chance. Staying in Saturday night.
The longest relationship I've ever been was with a man who was all sorts of wrong for me and even worse. But dude let me read as long as I want and gave me leather bound, limited edition of The Hobbit for my birthday. Farewell, Mr-So-Wrong for Me- we'll always have Middle Earth.
Instead of marrying myself (that's so last year). I think I'll marry a library instead. In sickness and in health. 'Till death do us part. I do.
Reading the first chapter got me hooked right away. Finally, a book dedicated to book bloggers. Squeee! A perfect book for bookworms and bloggers. I just can't help but sigh. The first 5 paragraphs state exactly how bookworms really feel and some cannot just get it. A bookworm connects to a fellow bookworm, you know.
It started with a tweet from @adamagelast regarding a review of The Angel's Shadow written by Valiente. The tweet goes like this:
@bookbohemian Excellent review. Though I immediately dislike you for having seen Valiente in the flesh.
Eden replied….then replied after the next not realizing that they were actually conversing and for the first time she felt the excitement she haven't felt in a while. Tweets turned into direct messages, to emails, to chats, to voicemails then to actual phone calls between the two; which later on, metamorphosed into a serious long distance relationship.
MEET THE CHARACTERS
EDEN. She's a legal secretary by day and a book blogger who hides behind Book Bohemian Blog at night. She has a teenage son and is a single mother. She doesn't go out that much and prefers the company of her books. And I guess for a book blogger like her, it's a dream come true to find someone you'll fall in love with in the internet who also shows interest in the books you read.
Meet ADAM. The mystery man. Somehow I pictured him as a big guy who has scars on his body and is somehow afraid to reveal himself for the fear of being not accepted. He is very secretive and sometimes a bit paranoid on what he's doing in the internet. By reading his messages to Eden, I can conclude that he's a well-read individual though I can sense a dark past in him.
Though I'd love to tell all the things I love about this book, there were also dull moments in it. There were times when I think the dialogs between the two got so long that I found it boring. Though I really love all the messages. They're kind of deep and very exceptional. It's difficult to find books like this nowadays. Some books just attract audience with its gorgeous cover, or with its phenomenal blurbs but the sense ends there. This book, however, is different. The banter and exchange of opinions between the two characters are very quick-witted and sounds like statements coming from two keen individuals.
I like the feel of mystery though I must say the last chapters really suck although the author redeemed herself in the end. I have a difficulty deciding if I want to jump in joy or roll my eyes because of what happened at the last few chapters prior to the ending of the book. Nevertheless, it was a good book and it's a must read.
"Men are not men anymore, women are not women. We are different. Women have stronger qualities than men, men have stronger qualities than women, and that's OK. We are not equal. That isn't to say or is above the other. It means, we have our own differences, and they should be cherished, not manipulated so we all become asexual, robotic, politically correct utilities. "
"Men court and women choose."
"In real life, men can be inconstant. Here now, gone tomorrow."
"I have a theory about men and marriage. It's not so much about finding the right women, but I think men have to be ready and then they marry whoever they're with at the time."
In my childhood, I rode water buffaloes and waded in swamps. Nowadays, I travel and write romantic stories about adventurous women.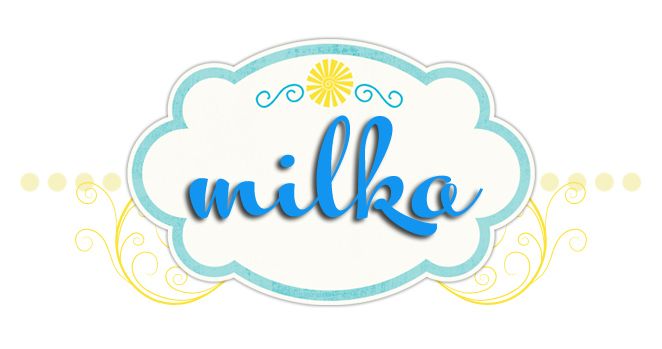 Labels: ARC, Ava Zavora, Book Review, Book Tour, Fiction Addiction Book Tours